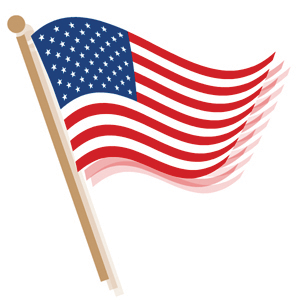 Gary Michael Wassenberg, 55, of Humboldt, passed away on Monday, Dec. 23, 2013, at his home. He was born Dec. 5, 1958 in Humboldt, to Ray and Marie (Zinn) Wassenberg.
He grew up in Humboldt and graduated from Humboldt High School in 1977. He later entered the U.S. Air Force on Sept. 1, 1978 and served his country until being honorably discharged on Aug. 31, 1982. After his military service, Gary returned to Humboldt.
Gary was preceded in death by his parents Ray and Marie (Zinn) Wassenberg.
He is survived by his brother Robert Wassenberg, of Lincoln; sisters, Patricia (Ken) Burow, of Indianapolis, Janet Ann (Dean) Usher, of Lincoln, Janice Sue Wassenberg of Lincoln, Shirley (Mike) Bernecker, of Plainview; and many other nieces, nephews, relatives and friends.
Memorial Services will be held at 11 a.m. Tuesday, Dec. 31, 2013, at St. Mary's Catholic Church in Dawson, with Fr. Kenneth Hoesing officiating.
A register book will be available to sign on Monday at The Wherry Mortuary in Humboldt.
Inurnment will be at the Humboldt Cemetery with military honors conducted by the Offutt Air Force Base Honor Guard.
Memorials contributions may be given to the Harvey-Mann Legion Post #269.
Online condolences may be sent to www.wherrymortuary.com