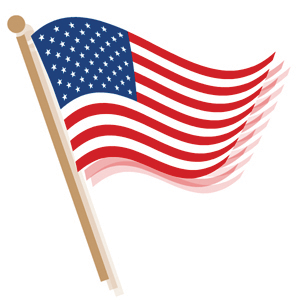 Ronald Portrey, 82, of St. Joseph, MO, died at a healthcare facility in Cameron, MO, on Thursday, Dec. 19, 2013.
He was born Dec. 1, 1931, in Pontiac, MI, the son of David and Margaret (Warren) Portrey. He married Barbara (Filter) Todd on June 20, 1981.  She survives of the home.  
Ronald served in the United States Air Force and was a veteran of the Korean Conflict.  He worked for Western Electric, now known as AT&T, as a machine operator. He enjoyed square dancing and traveling with Barbara to the dances. Ronald also enjoyed gardening and watching college football, especially the Cornhuskers.
Ronald was preceded in death by his parents, two sisters and four brothers.
He is also survived by children, Ronald Alan Portrey, Richard (Beth) Portrey and Joni (Greg) Nistois; stepchildren, Terry (Donna) Todd, and Shane (Laura) Todd; sisters, Betty Massey and Patsy Mandry; brother, Denis Portrey; 14 grandchildren; 14 great-grandchildren (with one on the way); and numerous nieces and nephews.
Services were held Friday, Dec. 27, at Meierhoffer Funeral Home and Crematory, St. Joseph. The family requests memorial donations to be sent to the Noyes Home for Children.  Online guestbook and obituary at www.meierhoffer.com