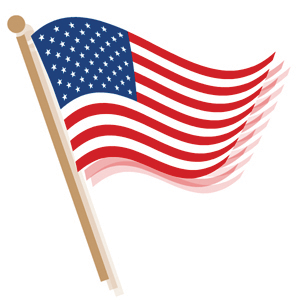 Harold Dee Gebhard, 83, of Springfield, MO, passed away Friday, Dec. 6, 2013. He was born May 29, 1930 in Verdon, to Ferdinand and Mary Opal Gebhard.
He married Zerlene E. Sumner on July 31, 1950.
Harold served as a Corporal in the U.S. Army during the Korean War. After serving his country, he worked for United Airlines prior to becoming a business owner. During a career than spanned five decades, Harold owned and operated multiple hotel properties and commercial real estate interests in several states.
He is survived by his wife; sister, Norma Wintz, of Falls City; daughter, Debbie Williams, of Nixa, MO; son, Brad (Chantel) Gebhard, of Springfield; five grandchildren.
Harold was preceded in death by his parents; sisters, Violet and Bernice; and brother, David.
Services were Thursday, Dec. 12, at Walnut Lawn Funeral Home, Springfield, MO. Internment at Missouri Veterans Cemetery in Springfield.