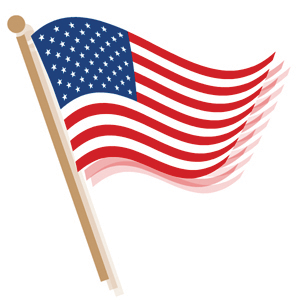 Jay C. Keeton, 64, of Pawnee City, died Friday, Nov. 29, 2013, at his home. He was born May 24, 1949, to Arlie and Patricia (Hill) Keeton in Dallas, TX.  
During his life, Jay lived in Richmond, VA, Japan, Humboldt and Pawnee City. He attended Humboldt PS and Air Traffic Control School in the Navy.
Jay married Linda Horner. They later divorced. She died on Sept. 13, 2004. On Dec. 22, 1991, he married Luann "Annie" Vogt.
He enlisted in the Navy in 1967 and served until 1971.  
Jay was a truck driver, worked at Den's Country Meat, was an Air Control Man in the Navy and most recently the owner of The Little Brown Jug.  
He is survived by his wife, Annie. Pawnee City, children, Michael (Molly) Keeton, St. Charles, LA, Shane Keeton, Humboldt, Carrie Keeton (Bleich), Millard, and June (Thad) Lambrecht, Bern, KS; stepchildren, Robert (Dawn) Liberty, Bellevue, Richard (Amber) Liberty, Maryville, MO, Randy (Amber) Liberty, Moore, OK, and Ryan Liberty, St. Joseph, MO; sisters, Vicki (Mike) Streeter, Roca, and Debra Watson, Humboldt; 21 grandchildren and three great-grandchildren, nieces, nephews and other relatives and friends.
A celebration of life was Dec. 4 at Wherry Mortuary in Pawnee City.  Mike and Shane Keeton officiated. Interment was at the Prospect (Mound) Cemetery, east of Humboldt. Family choice memorials are suggested.