William R. "Russ" Sumpter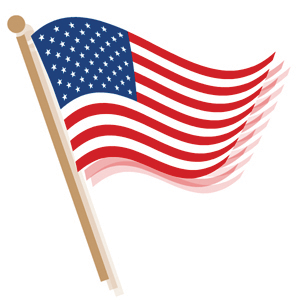 William R. "Russ" Sumpter Jr., 73, of Hiawatha, KS, died Friday, Sept. 20, 2013, at Hiawatha Community Hospital.
Russ was born July 6, 1940, at Moberly, MO, one of three children born to the late William and Josephine Butler Sumpter.  He was on the family farm three and a half miles south of Stella.  He attended country school near Stella prior to graduating from high school there.
Russ worked at Frontier Homes in Falls City before joining the military in 1962.  He served in the U.S. Army, did a tour during the Vietnam War, served two years in Germany and was discharged at the rank of sergeant.  After serving in the military, he returned to Falls City in 1968 and worked for Sunset Traveler as a foreman until the plant closed.  Russ returned to Frontier Homes as a foreman until they closed, then went into construction until he retired.  He had made Hiawatha his home the past 15 years.
He married Delores Shaffer on May 24, 1964.  They lived in many different places when they were married and when their children were born:  William R. III at Ft. Benning, GA, Jerry at Wertzburg, Germany, and Patricia in Falls City.  Also surviving are two sisters, Mary Duncan of Hiawatha and Linda Karst of Falls City, and four grandchildren.
The family met with friends Tuesday (this) morning, before a procession to the Hiawatha Cemetery for graveside services.  The Rev. Randy Quinn officiated.
Memorial contributions are suggested to the American Heart Association and may be sent in care of the Chapel Oaks Funeral Home at 124 S 7th Street, Hiawatha, KS 66434.