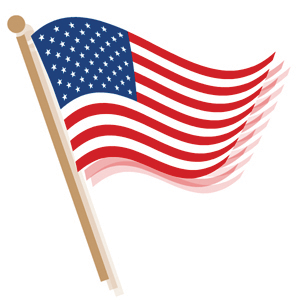 Elmer Kohmetscher, 84, Lincoln, passed away Thursday, Sept. l9, 20l3.
He was born in rural Falls City, the son of Joseph and Elsie Kohmetscher.
Mr. Kohmetscher was a retired colonel in the Nebraska State Patrol.
He was a member of St. John's Catholic Church.
He is survived by his wife, Carol, Lincoln; sons and daughters-in-law, Tom Kohmetscher and Lorraine, Wellington, KS, Larry Kohmetscher and Shannon, Lincoln; nine grandchildren; a sister, Virginia McClosky, California; brother and sister-in-law, Don and Debbie Kohmetscher, Yuma, AZ. A  brother, Fr. James Kohmetscher, preceded him in death.
The Mass of Christian Burial was held Monday at St . John's Catholic Church with burial at Lincoln Memorial Cemetery.