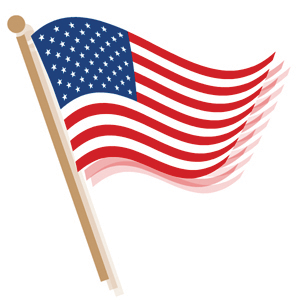 Robert Lee Farber, 69, died Wednesday, Aug. 28, 2013, in Lincoln.  
He was born on Aug. 30, 1943, the son of Marguriete (Ray) and William H. Farber. He attended West Lincoln, Hayward, Spalding Academy, Spalding, NE, Blessed Sacrament, Everett Junior High and Lincoln High School. He served in the U.S. Navy in the Pacific and during the Cuban Crisis aboard the USS Manatee from October 1960 through August 1964.  
Bob enjoyed playing baseball while serving his country, as well as feeding the troops. After his tour, he was employed by C.B.&Q Railroad and to the present by Burlington Northern Santa Fe, for 39 years.  
In 1967, he was united in marriage to Judy Holman. They were married for 46 years and resided in Lincoln, Arkansas, Verdon and Falls City. Bob was a member of VFW and American Legion. He enjoyed being a pack master in Cub Scouts for Pack 27, was a Little Chiefs baseball and softball coach and was a foster parent for many children. He enjoyed fishing and camping and never missed a chance to watch Husker football. During his later years he enjoyed genealogy and seeing friends.
The family would like to thank UNMC, Nebraska Western Iowa Veterans Hospitals and Hospice, doctors, nurses and caretakers that assisted Robert over his 7 1/2 year struggle with cancer.  
Bob is survived by his son, Robert Lee (Michelle) Farber Jr., Lincoln; daughter, Julie Ann Farber and fiancé, Rod Johnson, rural Lancaster County; and five grandchildren. He was preceded in death by his parents, siblings Richard Lee, Elizabeth Ann, Jerome and Donna Ray Farber, and a son in infancy, Roman Lee Farber.
Funeral services were held Tuesday, Sept. 3, at Butherus, Maser & Love Funeral Home in Lincoln. Fr. Kenneth Wehrs officiated. Burial was in Holland Cemetery, Holland, NE.  
Memorials are suggested to the family for future designation. Condolences may be left at www.bmlfh.com