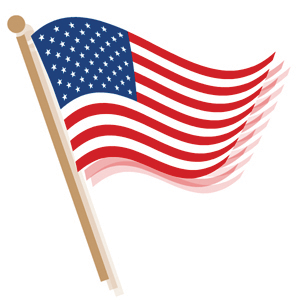 Page L. Fletchall, 91, of Nevada, MO, passed away on Friday, Aug. 9, 2013, at Moore-Few Care Center in Nevada.
He was born Feb. 3, 1922, in Sabetha, KS, to Floyd Leander Fletchall and Mildred Pearl Zug Fletchall. He married Virginia E. Saathoff on May 6, 1944, in Norman, OK. She survives of the home.
He was raised in Oketa, KS, and graduated from Honey Creek High School in southeast Nebraska. Page served in the United States Navy during World War II as an aircraft mechanic. He also served in the U.S. Naval Reserves from 1945-51.
Upon being called into active duty once again, he was stationed on the USS Essex from 1951-52, during the Korean Conflict. Page returned to Nevada in 1952 and resumed his employment with Sears, retiring in 1972. He then worked for Guthrie Motors, John Deere and served as Southern District Commissioner for Vernon County from 1980-90. He also raised cattle for many years.
Page was a member of the First Baptist Church for more than 60 years. He was also a lifetime member of the Nevada BPO Elks No. 564.
Survivors include his wife, Virginia; son, Ed (Connie) Fletchall; daughter, Judy (Howard) Gast, all of Nevada; five grandchildren; seven great-grandchildren; and several nieces, nephews and cousins.
His parents, a great-grandson and a brother preceded him in death.
Funeral services were held at Ferry Funeral Home Aug. 14, with the Revs. Bill Cox and Hubert Fox officiating. Interment was in Newton Burial Park, Nevada.  
Contributions may be made to the First Baptist Church Children's Wing Building Fund in care of Ferry Funeral Home, Nevada.