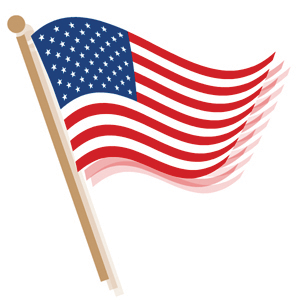 Duane Alvin Jeffries, 81, of Humboldt, formerly of Horton, KS, died Tuesday, Aug. 27, 2013, at Colonial Acres Nursing Home in Humboldt.
He was born on Oct. 31, 1931, in Blaine, KS, to Walter and Sarah (Earlywine) Jeffries. On Aug. 12, 1952, Duane enlisted in the U.S. Marine Corps in St. Louis, MO, and served his country during the Korean Conflict as a Tank Crewman. He was honorably discharged on Aug. 11, 1955 after serving for three years.
On Dec. 17, 1955, Duane married Mary Alice Miller in Horton, KS. Duane worked various jobs throughout his life that included working as an exterminator, operating a trash service, and welding for Rockwell International. After retiring from Rockwell, he worked as a custodian for the Effingham (KS) School District.
After Mary Alice passed away, he married Charlotte (Kurtz) Plankington and lived in Willis, KS. Duane eventually moved to Humboldt to be closer to his daughter, Pandora. He was preceded in death by his parents and both wives.
Duane is survived by his daughter, Pandora (Joe) Worthey, of Humboldt; six grandchildren; brothers, Ron Jeffries, of Blue Rapids, KS, Vernon "Dutch" (Jenny) Jeffries, of Frankfort, KS; sisters, Irene Kurtz of Frankfort, KS, Pat (Jerry) Adams, of Frankfort, KS; and many other relatives and friends.
Funeral services were held Saturday, Aug. 31, 2013, at the Christian Church in Willis, KS, with Pastor Tiger Moses officiating. A Graveside Committal Service followed at the Prairie Home Cemetery in Topeka, KS, with military honors conducted by the 2nd General Support Ammo Co. 4th Supply Battalion.
Memorials may be given to the family's choice. Online condolences may be sent to www.wherrymortuary.com