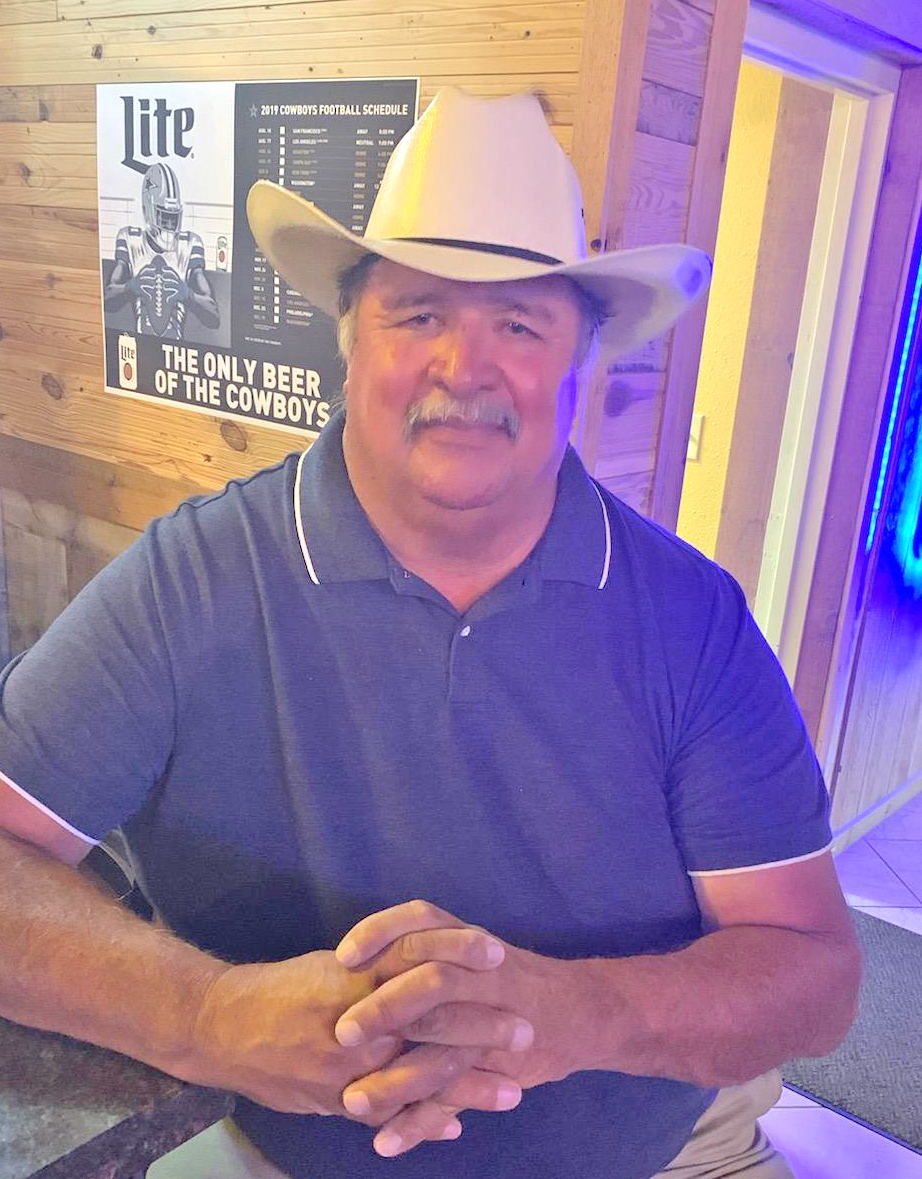 Rolando R. Moreno, 61, of Falls City, NE, has passed away June 1, 2021, in Albuquerque, NM. He was born on August 21, 1960, at Pearsall, TX, to Mike and Josefa Moreno. 
On May 15, 1991, he married Anita Mirelez in Canyon, TX. Rolando and Anita established their home in Canyon. They then moved to Falls City in 1994. They later moved back to Texas in 1997. Shortly after, in August of 1999, they had a daughter, Annie. He worked with various construction companies before returning to Falls City in 2012, where he worked with Blattner Energy as a dozer operator. 
Rolando is survived by his wife, Anita Moreno of Falls City. Daughter, Annie Moreno of Falls City. His sons Mike Mirelez (Teresa Albu) of Falls City; Adrian Moreno of Amarillo, Texas; Rolando Jr Moreno of Amarillo, Texas. Five grandchildren Montana, Jayden, Olivia Mirelez and Ryan and Amoriah Moreno. 
He is preceded in death by his parents, grandparents, and his sister. 
Mr. Moreno has been cremated. No services at this time.