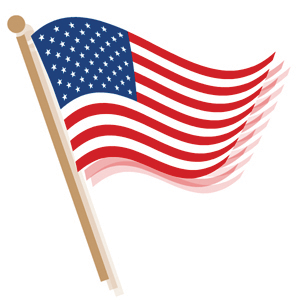 William "Bill" Huebner, 90, of Falls City, died Sunday, Dec. 1, 2013, at Falls City. He was born Oct. 13, 1923, at Falls City to the late William and Caroline (Fehr) Huebner.
He enlisted in the U.S. Army on March 21, 1945 at Ft. Leavenworth, KS. He earned a Victory Medal and a World War II Army Commendation Ribbon. He was honorably discharged on Nov. 9, 1946 at Ft. Bliss, TX.
Bill married Delores Wissmann on Feb. 3, 1945 at Falls City. She passed away Jan. 1, 2004.
Bill was raised in Falls City and graduated from Falls City High School in 1940. Following graduation he farmed until enlisting in the service and farmed after being discharged until 1986; he and his wife moved into Falls City in 1990. He sold insurance until 2002, when he retired.
He was a member of St. Paul's Evangelical Lutheran Church, six miles north of Falls City, and American Legion Post #102, of Falls City.
Bill is survived by daughters, Carolyn (Gary) Wolter, of Seward, and Denise (Dennis) Beyrooty, of Downey, CA.; nine grandchildren; 15 great-grandchildren.
He was preceded in death by his parents, wife, daughter, Meredith Abbink, brother, Harold Huebner, sisters, Martha Horrell and Ruth Radke.
Funeral services will be at 10:30 a.m. Thursday, Dec. 5, 2013, at St. Paul's Evangelical Lutheran Church, six miles north of Falls City, with Rev. Daniel Gifford officiating. Interment in St. Paul's Evangelical Lutheran Church Cemetery. Military graveside honors by Falls City Ceremonial Honor Guard.
The family will receive friends from 7-8:30 p.m. Wednesday, Dec. 4, at Dorr & Clark Funeral Home, Falls City.
More info can be found at www.dorrandclark.com