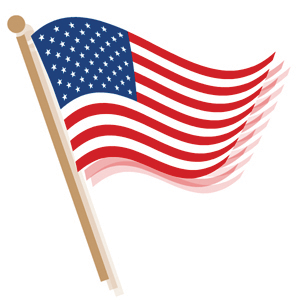 Harry Marrs, 60, of Falls City, passed away Dec. 11, 2013 at Falls City. He was born April 8, 1953 at Falls City to the late Dearld "Bud" and Imogene (Kincannon) Marrs.
Harry enlisted in the U.S. Navy Feb. 7, 1972 and served aboard the USS Lawrence. He was honorably discharged on March 5, 1976.
On Aug. 4, 1978 he married Theresa Prater at Falls City.
Harry was raised in Salem and attended FC Public Schools. Following his discharge he returned to Falls City and operated a maintainer for the Richardson County Dept. of Roads. He then worked for a year at Cooper Nuclear Station at Brownville before taking employment at Wolf Creek Nuclear Station at Burlington, KS. He started in security before being promoted to the Armorer and Locksmith divisions. He moved back to Falls City in 2005.
He was a member of VFW Post #1765 and American Legion Post #102, both of Falls City.
Harry is survived by his wife, Theresa of Falls City; sons, Dan of Burlington, KS, Mark (Jennie), of Syracuse, Matt (Phyllis), of Falls City; daughter, Wendy Marrs of White Cloud, KS; brothers, Billy (Doris), of Falls City, Don (Donna), of Colon, NE; sisters, Mary (Paul) Hayes, of Falls City, Elda (Louis) Rhodd, of Eudora, KS; and 16 grandchildren.
He was preceded in death by his parents, brothers, Carl, James, Jon, Terry and Ricky Marrs and a granddaughter in infancy.
A funeral was held Saturday, Dec. 14, 2013, at Dorr and Clark Funeral Home with Rev. Fay Ann Blaylock officiating. Interment in Rulo Cemetery. Military graveside honors by Falls City Ceremonial Honor Guard.