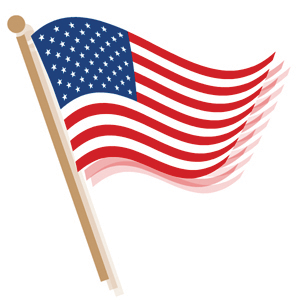 Clayton E. Hardenberger, 77, of Falls City, died Wednesday, Nov. 27, 2013 at Community Medical Center in Falls City. The son of James A. and Lela (LaMiller) Hardenberger, he was born March 5, 1936 in Falls City, one of nine children.
Clayton was raised in Hamlin, Kansas and SE Nebraska. in 1953 Clayton enlisted in the U.S. Army. He served his country faithfully and earned the rank of Sargent; he was honorably discharged in 1966.
He was united in marriage to Katheryne Gruber Sept. 24, 1967 in Falls City.
Clayton managed the Imperial Gas station in Falls City, then worked for Missouri Beef for many years. He last worked at Woodings-Verona in Falls City.
He was preceded in death by his parents, four brothers, two sisters, two grandsons, one brother-in-law, and two sisters-in-law.
He is survived by his wife Katheryne, of Falls City; children, Rick (Kim) Hardenberger, of Lockwood, MO, Cheryl (Jim) Hall, of Falls City, Doug (Heather) Hardenberger, of Little Rock, AR, David Hardenberger, of Cairo, Bill (Cheryl) Hardenberger, of Falls City; 22 grandchildren; 22 great-grandchildren; sister, Dorothy Janko; and brother, Delmar Hardenberger; and friends.
A funeral service was held Saturday, Nov. 30, at St. Paul's Lutheran Church, 20th and Towle Sts. Burial followed at Steele Cemetery. Military graveside honors provided by the Falls City Ceremonial Honor Guard.
Visitation was Friday at Hall Funeral Home.