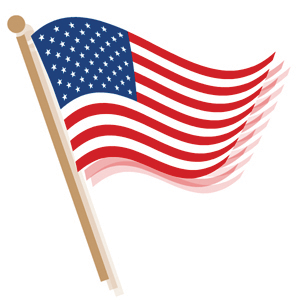 James R. Ehler, 71, of Falls City, passed away Nov. 12, 2013 at Falls City. He was born June 6, 1942 at Youngstown, OH, to the late Albert and Florence (Seidner) Ehler.
In 1965 he married Elva and they were later divorced. In 1994 he married Gloria Portrey at Phoenix, AZ. They later divorced.
James enlisted in the U.S Army on Jan. 15, 1962. He was an E-4 Crew Chief on Helicopters. He was honorably discharged on Jan. 14, 1965 during the Vietnam Conflict.
James was raised in Struthers, OH, and later lived in Paland, OH, Bessemer, PA, Phoenix, AZ, and, in 1988, to Falls City. He had worked as a Conductor on the Pittsburgh and Lake Erie Railroad and retired on disability. He was a member of American Legion Post #102 of Falls City.
James is survived by his sons, Ronald Lougbridge, of Phoenix, AZ, Rodger Clark and Wesley Ehler, both of Falls City; daughters, Vicky Tucker, of Bakersfield, CA, Wendy Hill, of Glendale, AZ, Yvette Ehler, of Deltona, FL, Sarah Jenkins, of Horn Lake, MS, Nicole Strecker and Brianna Sailors, both of Falls City; sisters, Harriett Diamond, of Glendale; 30 grandchildren and four great-grandchildren. He was preceded in death by his parents, brother, Ronald Ehler, and grandson, Brett Sayer.
A memorial service was held Saturday, Nov. 16, 2013 at Christ Church of Falls City, 7th and Stone St., with Rev. Jim Berry officiating.