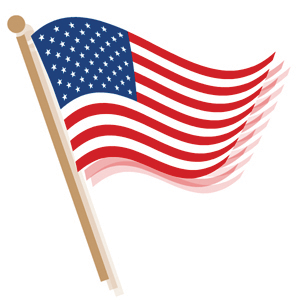 Jack Joel Pennington, 82, of Humboldt, died at the Colonial Acres Nursing Home in Humboldt on Friday, July 26, 2013.
He was born in Tecumseh on Jan. 3, 1931, the son of Harry J. and Maggie (Wanrow) Pennington. Jack was raised with his family in Humboldt. He graduated from Humboldt High School in 1949. During high school, Jack participated in football, basketball and baseball.
Jack earned a teaching degree from Peru State College prior to enlisting in the U.S. Air Force in Omaha and served his country from Jan. 8, 1951, until being honorably discharged on Jan. 7, 1955, at Hamilton Air Force Base in Hamilton, CA. He taught and coached basketball in various schools around the state and always spent summer vacations taking care of his parents in Humboldt. He became a resident of the Colonial Acres Nursing Home in June of 2013 when his health began to decline.
His sister, Ardis See, Wauchula, FL, and many other nieces, nephews, relatives and friends, survive him.
Jack was preceded in death by his parents, brothers, Harry, Goyne and Quinten Pennington, and sisters, Daralene Pack, Colein Pennington, Gloris Johnson, Harriette Oldham and Betty Genoa.
Graveside memorial services will be held at 10:30 a.m. Wednesday, July 31, at The Humboldt Cemetery, with Pastor Ken Tubbesing officiating.  The Offutt Air Force Base Honor Guard will conduct military honors. Inurnment will be at The Humboldt Cemetery.  Memorial contributions may be given to the family's choice.
A register book is available to sign at the Wherry Mortuary in Humboldt.