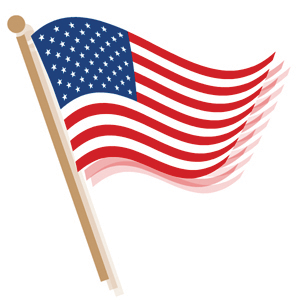 Pauline A. Fouraker, 53, of Bellevue, passed away after an eight-year battle with cancer on Tuesday, Nov 5, 2013 at her home. The daughter of Harry E. Fouraker and Mary (Frederick) Fouraker, she was born Feb. 24, 1960 in Falls City.
Pauline was raised in Salem, where she attended elementary and junior high and in 1978 graduated from Dawson-Verdon High School. She enlisted in the U.S. Army, where she served for many years overseas and was a Korean Linguist. After 20 years of honorable service, Pauline retired from the Army having earned the rank of Master Sargent.
Pauline moved to Bellevue and worked at Metro Community College in the IT Dept.
She was preceded in death by her father, Harry Fouraker, one brother, Gerald Fouraker, sister, Sonjia Kunze, and a twin sister, Patricia.
She is survived by her mother, Mary Fouraker, of Falls City; brothers, Edwin Joseph (Virginia) Fouraker, of Tucson, AZ, John Fouraker, of  Salem, Patrick Fouraker, of Tecumseh; sisters, Kathryn (Butch) Johnson, of Eudora, KS, Helen Fouraker, of Bellevue, Regina (David) Farrell, of Winston, OR; numerous nieces, nephews, great-nieces and nephews, other relatives and friends.
A Funeral Mass was held at 10:30 a.m. Saturday, Nov. 9, at Sts. Peter & Paul Catholic Church in Falls City. following the funeral mass there will be a private family interment at a later date.
Visitation and viewing was held noon-4 p.m. Friday, Nov. 8, at the Hall Funeral Home in Falls City. A Rosary was as well.