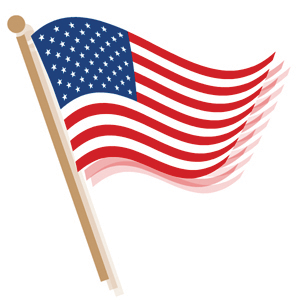 Harlan Wachtler, 91, of Humboldt, passed away Saturday, Aug. 24, 2013, at the Colonial Acres Nursing Home in Humboldt. He was born Oct. 29, 1921, in New Rockford, N.D. 
Memorial Services will be held at 10:30 a.m. Tuesday, Sept. 3, 2013, at The Wherry Mortuary in Humboldt, with Pastor Michael McKee officiating. A register book will be available to sign on Monday, Sept. 2, 2013.
Inurnment will be at the Heim Cemetery in Dawson, with military honors will be conducted by the Offutt Air Force Base Honor Guard and the Harvey-Mann Legion Post #269.
Memorials contributions may be given to Bruun Memorial Library Fund.
Online condolences can be sent to www.wherrymortuary.com