Alleged burglary includes '53 Harley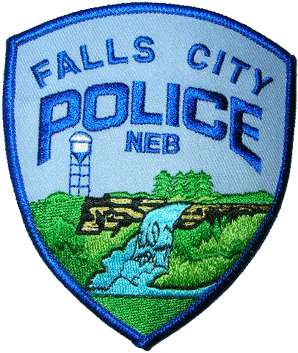 Two Falls City men will be arraigned April 28 in Richardson County Court on burglary charges, after they were arrested last Monday for their alleged involvement in a break-in at 401 Fulton St. in Falls City.
Keith A. Ferris, 29, and Zachary M. Blunt, 28, were taken into custody last Monday after officers with the Falls City Police Department investigated an alleged burglary at the former Harry's Auto building located south of the railroad tracks on Fulton.
FCPD Chief Duane Armbruster said the incident occurred Sunday, April 7 during the late afternoon or evening hours and was reported Monday morning by Daryl Pfister, the owner of the building, who told FCPD Sergeant Sean Nolte that a 1953 Harley Davidson motorcycle, large amounts of copper and other items had been stolen.
Armbruster stated they received information that the alleged individuals were possibly located in the 600 Block of McLean Street. Assistant Police Chief Jamie Baker added that a lead in another case led them to 614 McLean where Armbruster observed a motorcycle located in a garage behind the residence matching the description of the stolen Harley Davidson. Ferris and Blunt were taken into custody and later booked into the Richardson County Jail.    
Ferris and Blunt are currently free on bond.