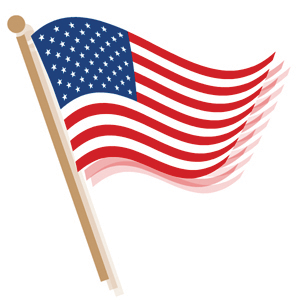 Harvey William Roberts, Sr., 87, a Rulo native currently of The Colony, Texas, peacefully passed away Friday, Jan. 3, 2014 in Carrollton, Texas. Harvey was born on Oct. 13, 1926, in Rulo, the son of Jesse and Belle Prater Roberts.  
He enlisted in the U.S. Army in 1946 and rose to the rank of staff sergeant. While serving in the Army of Occupation, he married Gladys Keller, of Missouri, after a storybook courtship, on Sept. 2, 1951 in Trieste, Italy.
Harvey was retired from Albers Milling Co., Carnation Corp., in 1984 after 31 years of service.  In retirement, Harvey and Gladys for more than 12 years traveled all over the lower 48 states.
He is survived by his wife; children, Michael, Kathleen Roberts Cline, Harvey Jr., Mark, and Daniel; seven grandchildren:  Kevin, Anthony, Heather, Eric, Fallon, Chad, and Leslie; and eight great-grandchildren; sister, Annabelle Roberts Grady, of Falls City; brother, Cecil Roberts of Sequim, WA.
Harvey was preceded in death by his parents, a brother, William Roberts, and a sister, Evelyn Roberts Hodge.
The family will receive friends at Chapel Oaks Funeral Home in Hiawatha from 10-11 a.m. Saturday, Jan. 11. Due to inclement weather, graveside service will follow at the funeral home. Interment will follow at the Rulo Cemetery, with military honors.
Memorial contributions are suggested to the Harvey Roberts Memorial Fund and may be sent in care of the funeral home, 124 S. 7th St., Hiawatha, KS 66434.
A special message may be sent to the family at www.chapeloaksfuneralhome.com