Falls City native dies in fire at N.M. residence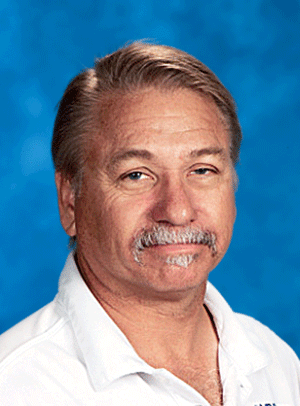 A 51-year-old Falls City native and school teacher in Shiprock, N.M., was killed in a duplex fire early the morning of Dec. 10.

Scott Schwarting, the son of retired Falls City businessman Larry and Marlene Schwarting, had taught school in New Mexico for more than 20 years. He was a 1980 graduate of Falls City High School and went on to play baseball at Peru State College. He also coached Elks Midgets and Legion Juniors Baseball in Falls City.

"He was a pillar for this school," Principal Max Perez said.

After the tragedy, counselors met with teachers and students at both the middle school and the local high school, since many of the students there knew Schwarting, said a school official.

When fire crews arrived on scene early Tuesday morning (Dec. 10), they found an active residential structure fire and used fire suppression and conducted a search and rescue operation, according to a news release from the San Juan County Sheriff's Office.

Firefighters discovered that the fire extended to the attic of the duplex structure, and, during overhaul, they found Schwarting's body, according to the news release.

"He was found in the main living area of the duplex. According to our findings, it appears that the fire originated in the area," San Juan County Sheriff's Office Detective Tim Nyce said in the news release.

Further investigation by the sheriff's office and investigators from the San Juan County Fire Department revealed no signs of an accelerant and nothing to suggest foul play. The cause of the fire is still under investigation.

School Supt. Don Levinski said in a press release that the district's prayers are with Schwarting's family, students and staff.
Source: Noel Lyn Smith, (Farmington, N.M.) Daily Times.