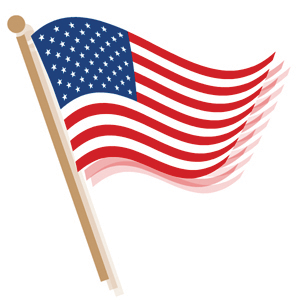 Harold Bunge, 83, Grand Island, formerly of Falls City, died Tuesday, Nov. 19, 2013, at Good Samaritan Society in Ravenna.
He was born Aug. 17, 1930, at Falls City to Edwin and Laura (Albers) Bunge and was raised on a farm near Falls City. He graduated from Falls City High School in 1948.
Harold served in the U.S. Air Force from l951-1955, during the Korean War.
On June 29, 1957, he married Jacquelyn Zoe Tockey at Wichita, KS. They lived in Wichita for six years before moving to Fort Worth, TX, where they resided for 17 years. He retired as a U.S. Government Quality Aircraft Assurance inspector. They moved to Grand Island in 1980, where he worked as an auto mechanic. Harold had a hobby of restoring classic Mustangs. He was a member of St. Paul's Lutheran Church.
Harold is survived by his wife of 56 years; two daughters; brother, Leonard, and his wife, Tucson, AZ, and a sister, Arlene Wright, and her husband, Tecumseh.
Funeral services were held Nov. 22 at St. Paul's Lutheran Church in Grand Island and burial was in Soulville Cemetery, west of Boelus.