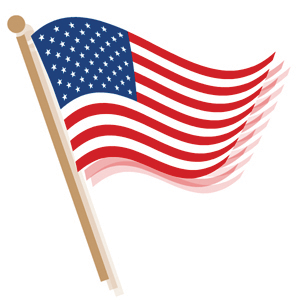 Jubal A. Koenig, 86, of rural Hiawatha, died Monday evening, Nov. 11, 2013, at Heartland Regional Medical Center in St. Joseph, MO. Jubal was born at Rulo on Aug. 30, 1927, one of eight children born to George and Bertha (Werner) Koenig.
He grew up in the Rulo-Fargo area, where he attended country school prior to graduating from Falls City High School.  Jubal served his country for two years with the U.S. Army during World War II, discharging in 1947 at the rank of PFC.  He returned to this area, where he attended  Peru State College.
He married Eleanor Rose Bates, June 27, 1948, at Zion Evangelical and Reformed Church at Falls City. They farmed and operated a dairy all of their married life, most of which was north of Hiawatha, until retiring in 1988.  
Jubal was a longtime member of the Bethany United Church of Christ of Hiawatha; and the Consistory of the Church. He was a member of Dairy Herd Improvement Association and had received the Kansas DHIA Production Award; and Brown County Soil Conservation Award. Jubal enjoyed people, talking and visiting.  After he retired, he was an avid gardener, was well known for raising watermelon, pumpkins, and sweet corn, providing Hiawatha nursing homes and senior citizen center with produce, and selling the extra at the Farmers Market. He was a true conservationist: very dedicated to planting trees, windbreak, fruit trees, and active with the Arbor Day Foundation.  Jubal loved his family and enjoyed all wildlife.  
Survivors include his wife, Eleanor, of the home; three children, Gerol Ann (John) Moore, Rick (Cathy) Koenig, Michael Koenig, all of Hiawatha; 10 grandchildren and 10 great-grandchildren. His first cousin and good friend is Richard Werner of Falls City.
Jubal was preceded in death by his parents; six brothers, and a sister.
A Celebration of Jubal's life was held Friday, Nov. 15, at the Bethany United Church of Christ of Hiawatha, with Pastor Shane Spangler officiating. Inurnment will take place at a later date at Hamlin Cemetery. Military honors courtesy of the Brown County Veterans Honor Guard.
Memorial contributions are suggested to the Kidney Foundation or Arbor Day Foundation and may be sent in care of Chapel Oaks Funeral Home, 124 S. 7th St., 66434.
A special message may be sent to the family at www.chapeloaksfuneralhome.com