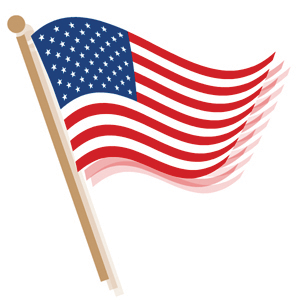 Kent Kaiser, 66, of Hiawatha, died Wednesday, Oct. 23, 2013, at a Topeka care home.
Kent was born at Falls City, Aug. 16, 1947, one of four children born to the late Paul and Gladys Wheeler Kaiser.  He grew up in the Preston area and graduated from high school at Reserve. Kent served with the U.S. Army, stationed mostly in Texas and Colorado. After his discharge from the service, he returned to this area, where he settled at Hiawatha. He spent his working life as a mechanic, many years spent with Ed Brassfield at Ed's Standard Service prior to working a brief time at Wilde Tool Company of Hiawatha.
Survivors include two brothers: James Kaiser, of Falls City, and Paul Kaiser, Jr., of White Cloud; sister, Carol Kaiser, of Preston; a niece and a nephew.  His very good friend was Laura Tollefson of Hiawatha.
It was Kent's wish to be cremated with no service to be held at this time.
Memorial contributions may be sent to Chapel Oaks Funeral Home to help with cremation costs. Online condolences may be expressed at www.chapeloaksfuneralhome.com