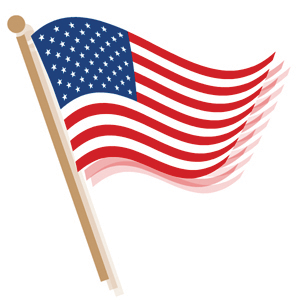 Dale P. Gerweck, 93, of Falls City, passed away Oct. 3, 2013 at Falls City. He was born March 17, 1920 at Verdon to the late Antone and Dora (Schulenberg) Gerweck.
On July 21, 1944 he married Lela Michel at Atchison, KS. She passed away Feb. 9, 2003.
He Entered the Army Air Corps Aug. 24, 1943 and discharged Dec. 29, 1945. He was a Staff Sgt. Gunner stationed on Angusora Island and occupational forces in Japan, during World War II .
Dale moved to a Rulo farm in 1929. He attended the Red Brick school house, District 53.
He farmed with his familyand moved to Kansas City and worked in an airplane factory.When married the couple established their home on a farm northeast of Falls City and remained there until moving into Falls City in 1984 and farmed until 1990. He was a member of Sts. Peter & Paul Catholic Church, Falls City.
Dale is survived by his sisters, Gertrude (Warren) Gatz, of Hiawatha, KS, and Dorothy Fisher, of Falls City.
He was preceded in death by his parents; brothers, Leonard, Vernon, Leslie and Jerry Gerweck; sisters, Donna Lee Faller Collier, Marjorie Wittrock and Jean Gerweck.
No services are planned at this time.