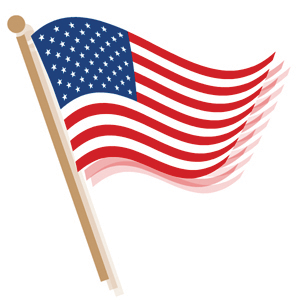 Byron "Buck" Wing, 89, of Falls City, died Monday, Oct. 7, 2013, at Falls City. He was born May 9, 1924, to the late Ted and Wilma (Brown) Wing, of Falls City.
Buck enlisted in the U. S. Navy on Feb. 11, 1943 at Kansas City, MO. He served aboard the USS Ajax and earned a Victory Medal, Asiatic Pacific Service Medal., Philippine Liberation Medal and a Good Conduct Medal. He was honorably discharged on April 3, 1946 at St. Louis, MO.
He married Bonnie Coon on March 6, 1949 at Falls City.
Buck was raised at Falls City and upon his discharge he married and the couple made their home in Falls City. They then moved to San Diego, CA where he worked for Vernon Ship Supplies. They moved back to Falls City were he worked for the Missouri Pacific Rail Road on signals. He then owned Wing's Shoe Repair, he also owned Wing's Locksmithing. He retired in 2009.
He was a member of First Brethren Church, Clefsman, Disabled American Veterans and Veterans of Foreign War, all of Falls City.
Survivors include his wife; sons, Bruce (Judy) Wing, and Mark (Kathy) Wing, both of Vancouver, BC; brothers, Ted (Betty) Wing Jr., of Shreveport, LA, Jack (Pattie) Wing, of Roseville, CA, Ronald (Kay) Wing, of Raytown, MO; sisters, Shirley (Roland) Hermann, of Denver, CO; Arlene McGinnis, Barbara (Roger) Hahn, of Wichita, KS; Judy (Herman) Bauman, of Omaha; seven grandchildren; eight great-grandchildren.
He was preceded in death by his parents, a daughter, Lisa Autenrieth, and a brother, Robert.
Funeral services will be held at 10:30 a.m. Monday, Oct. 14, 2013 at Dorr and Clark Funeral Home with Pastor Victor Haworth and Rev. William G. Shipman officiating. Interment will be in Steele Cemetery. Military graveside honors by Falls City Ceremonial Honor Guard.
Family will receive friends from 7-8 p.m. Sunday at Dorr and Clark Funeral Home. Viewing will begin Thursday afternoon.
More info can be found at www.dorrandclark.com