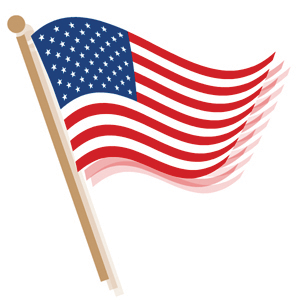 Edward Eckwert, Jr., 86, of Falls City, died Thursday, Sept. 12, 2013 at Falls City. He was born May 15, 1927 at Clinton, IA to Edward and Carlene (Boeker) Eckwert.
He served in the U.S. Army Air Force in Japan.
Ed married Norma Runyan on April 18, 1958 in Falls City.
He moved to Falls City with his parents in 1941 and graduated from Falls City High School in 1945. Following his service, he returned to Falls City and worked for Wittrock Dairy and Morgan Drive Away Truck lines. He attended and graduated from Milford Community College as an appliance service man and started Eckwert Appliance Service. He then was an agent for the Montgomery Ward Catalog Store. Ed retired as a mail carrier at the Falls City Post Office in l994. He was also a school bus driver for Falls City Sacred Heart and Falls City Public Schools for 40 years.
He was a member of Sts. Peter & Paul Catholic Church, BPO Elks Lodge #963, Richardson County Humane Society, all of Falls City, the Hudson Car Club and the American Truck Club.
Ed is survived by his wife, Norma, of Falls City; daughters, Jeanne (Larry) Shefferd, of Pensacola, FL, and Joan E. (Otto) Stice, of Falls City; brother, Robert (Kay) Eckwert, of Kearney; six grandchildren; three step-grandchildren; nine great-grandchildren.
He was preceded in death by his parents.
A Mass of Christian Burial will be held at 10:30 a.m. Monday, Sept. 16, 2013 at Sts. Peter & Paul Catholic Church, Falls City, with Msgr. Robert A. Roh the presiding priest; interment in Harris Cemetery, Barada. Graveside Military Honors by Falls City Ceremonial Honor Guard. Rosary is at 7:30 p.m. Sunday, Sept. 15, 2013 at the Dorr & Clark Funeral Home. The family will receive friends following the Rosary.
For more info, goto www.dorrandclark.com