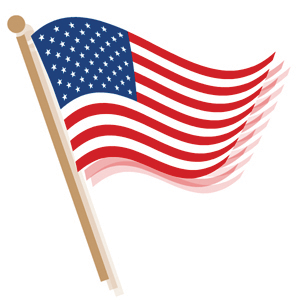 John Hinz, 70, of Falls City, died Wednesday, Sept. 4, at his home.
He was born June 29, 1943, at Falls City to the late Harvey and Helen (Stump) Hinz.   
He married Marsha L. Sailors on Jan. 14, 1967 at Falls City; she passed away Jan. 2, 2001  
John was raised in Falls City and was a member of the FC High School Class of 1961. He entered the U. S. Navy on Oct. 30, 1961 and was discharged on Dec. 30, 1965. When he returned from the service he worked for Edde Motors from 1965-1974, then he worked at the Cooper Nuclear Station at Brownville from 1974 until 2001 when he retired; he held various positions, but at the time of his retirement he was an instructor and program developer.
    
He was a member of Veterans of Foreign Wars Post #1765, American Legion Post #102, Masons and Past Exalted Ruler of BPO Elks Lodge #963, all of Falls City  
John is survived by a son, Scott, and special friend, Tracy Gocek, both of Nebraska City; a brother, William (Dianne) Hinz, of Falls City; sisters, Marilyn (Lowell) Heineman, of Lee's Summit, MO; and Janet Nichols, of Topeka, KS.

Preceded in death by his parents and his wife.

Funeral Services will be held at 10:30 a.m. Monday, Sept. 9, 2013 at Dorr & Clark Funeral Home, with Rev. Lyle K. Schoen officiating; interment in the Harris Cemetery, Barada. Military Graveside Honors by the Falls City Ceremonial Honor Guard.