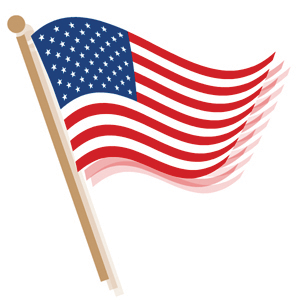 Gary D. Sesna, 68, of rural Dawson, passed away at his home Wednesday, June 5, 2013. The son of Loinel Sesna and Alicia Louise (Lewis) Sesna, he was born March 15, 1945, in Highland, KS.
He was a member of the Highland Saddle Club, He served on the Falls City Volunteer Fire Dept. for many years. Gary enlisted in the U.S. Army in 1968 and after being honorably discharged he enlisted in the Kansas National Guard and served with 130th Field Artillery Battalion in Hiawatha until retirement.
He graduated from Highland High School in 1963 and from Highland Community College. Gary was a past resident of Highland, Hiawatha, Windsor, CA, Falls City and rural Dawson. In the past years, since retirement, Gary was an employee at Auburn Country Club, Ford Motor Co. in Hiawatha, and Orschelns in Falls City.
Gary loved animals and nature, his pet birds, helping a friend, or repairing anything mechanical gave him great joy.
He was preceded in death by his parents and one brother, Charles Sesna. He is survived by his partner, Carol Rademacher, of rural Dawson; his daughter, Sheri Long, of Topeka, KS; four grandchildren; one great-grandchild; his sister, Judy Grathwahl Sherrow, of Nebraska City; nieces, nephews, other relatives and friends.
A funeral for Gary Sesna was held Thursday, June 13, at the St. Thomas Episcopal Church, Falls City. Burial followed at the Mt. Hope Cemetery in Hiawatha, KS. Graveside military honors provided by Falls City Ceremonial Honor Guard. Visitation was Wednesday at the Hall Funeral Home in Falls City.