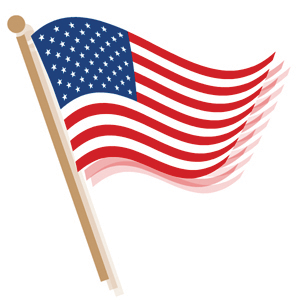 Charles R. Schlicker, 92, of Falls City, passed away June 7, 2013 at Falls City. He was born Oct. 26, 1920 to the late Fred and Cora (Bean) Schlicker.
Charles joined the Nebraska National Guard with Company B, 35th Division, at Falls City and was called to active duty on June 13, 1940. He served during World War II and Korea, earning an American Defense Service Ribbon and a Good Conduct Medal. He was honorably discharged on July 18, 1951 at San Francisco, CA.
On June 27, 1943 he married Vivian J. Jackson at Las Vegas, NV. She passed away Sept. 21, 2000.
Charles was raised at Falls City and attended FC Public Schools. During his service he attended Automotive Diesel Mechanic School at Nashville, TN. Following his service he returned to Falls City and worked various jobs until his retirement. He was a member of Christ Lutheran Church, D.A.V., VFW, American Legion, all of FC, and the National Association of Trench Rats.
Charles is survived by his daughter, Brenda (Marty) Sykes, of Sabetha, KS; son, Danny (Jonny), of Pontiac, IL; two grandchildren; six step-grandchildren; 11 great-grandchildren; and seven step-great-grandchildren.
He was preceded in death by his parents, wife, brothers, Ed and Robert Schlicker, half-sisters, Opal Dykes, Goldie Bennett, Jesse Standiford and a step-grandchild, Kris Goralczyk.
Funeral services will be held at 10:30 a.m. Wednesday, June 12, 2013 at Christ Lutheran Church with Rev. Daniel Gifford officiating. Interment will be in Steele Cemetery. Military graveside honors by White Cloud Ceremonial Honor Guard. The family will receive friends from 7-8 p.m. Tuesday at Dorr and Clark Funeral Home.