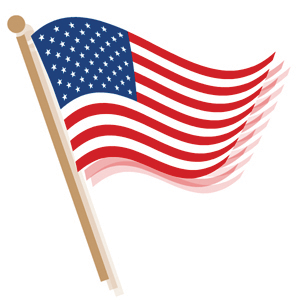 August "Augie" Karst, 92, of Falls City, passed away June 3, 2013. He was born Sept. 25, 1921, at Barada, to the late August and Alice (Rowell) Karst.
Augie enlisted in the U.S. Navy Oct. 3, 1944. He served on various vessels. He was honorably discharged on April 9, 1946.
On Aug. 29, 1943 he married Dorothy Lundy at Prairie Union Baptist Church near Shubert.
Augie was raised in the Barada area in the home of Ray and Mona Gilbert. When married the couple established their home northeast of Hiawatha, KS on a farm. He farmed for 42 years until he retired and moved into Falls City in 1988. He was a life member of the Falls City Elks Lodge #963, Blue Lodge #35 of Hiawatha, he received a 50-year membership pin the Masonic Fraternity in March of 2004. He was also a member of the Abdallah Shrine of Kansas City and VFW Post #1765 of Falls City.
Augie is survived by his wife, Dorothy, of Falls City; daughter, Peggy Downing, of Monett, MO; grandchildren, Eric (Donna) Ridinger of Monett, MO, Misty Johnston and her husband Don Cissell of Cape Girardeau, MO; three great-grandchildren; three step-great-grandchildren; half-brother, Carl (Eva) Williamson, of La Habra, CA; half-sisters, Jann Howell of Santa Maria, CA, Evelyn Dominguez of Hesperia, CA.
He was preceded in death by his parents; son, Kenneth; brother, Harold; and sisters, Louise Barber and Mildred Weddle.
Funeral services will be held at 2 p.m. Friday, June 7, 2013 at Dorr and Clark Funeral Home with Rev. Daniel Gifford officiating. Interment will be in Prairie Union Cemetery. Military graveside honors by Falls City Ceremonial Honor Guard.
The family prefers memorials in lieu of flowers to: Nebraska Boys Ranch, P.O. Box 639, Alliance, NE 69301.
Dorr & Clark Funeral Home, Falls City, was in charge of arrangements.