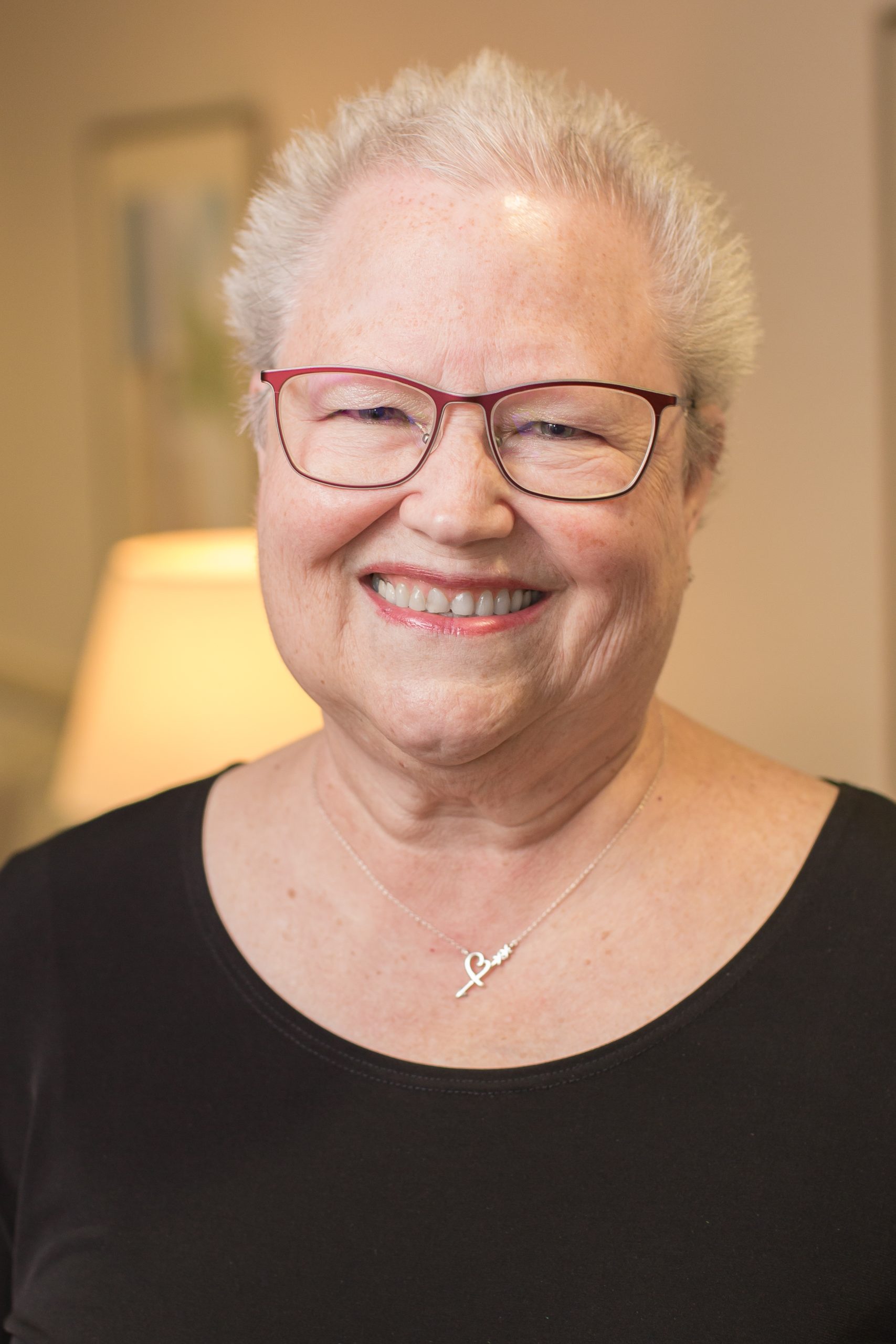 Judith "Judi" Carter, 68, of Falls City, NE, passed away March 20, 2022 in Lincoln, NE.  She was born June 24, 1953 in Albert Lea, MN to Allen and Iris (Rath) Schmahl.
Judi and her family moved to Grand Island, Nebraska in 1965 where she graduated from Grand Island Senior High School in 1971 and Hastings College in 1975 with a degree in English Journalism.  She married Bill Carter on May 25, 1975 in Grand Island where the couple made their home. She taught at Walnut Junior High School for several year before moving to Falls City when she was hired by the Falls City Public Schools. Judi was a respected and beloved teacher of English and Journalism during which time she received the Jaycee Educator of the Year award and the Golden Apple Award for Teacher of the Year.  Following her tenure as teacher, she became the Technology and Curriculum Coordinator for the district. During that time and because of her deep interest in the education of children, she became an accomplished grant writer responsible for the award of over $2,000,000.00 for the Falls City Schools. One of her first awarded grants was written for a classroom of Apple 575 computers making it the first computer lab in the district. Technology was her passion, not only for the teachers and students of the district, but for herself…if there was a new technology gadget– She had it!
After her cancer diagnosis in 2011,  her only wish was to meet all of her grandchildren which she succeeded in doing.  She has enjoyed and loved every moment with them….they were the center of her life.
 She was a member of St. Paul's Evangelical Lutheran Church (20th & Towle St.) and P.E.O.
Judi is survived by her husband, Bill of Falls City, children, Megan Nelson and her husband Josh of Lincoln, NE, Peter and his wife Amber of Corning, NY, sister, Jill Adler and her husband Steve of Oklahoma City, OK, sister-in-law, Maria Schmahl of Delray Beach, FL and four grandchildren, Jethro, Alice, Vivienne, and Zoe´.  She was preceded in death by her parents and a brother, Jeff Schmahl.
The family will receive friends on Thursday from 7-8:00 PM at Dorr and Clark Funeral Home.
Her memorial service will be held on Friday, March 25, 2022 at 2:00 PM at St. Paul's Evangelical Lutheran Church (20th & Towle). Inurnment will be in Steele Cemetery.
Family suggest memorials to the Falls City Education Foundation to be used for a scholarship for a student who wants to attend community college.