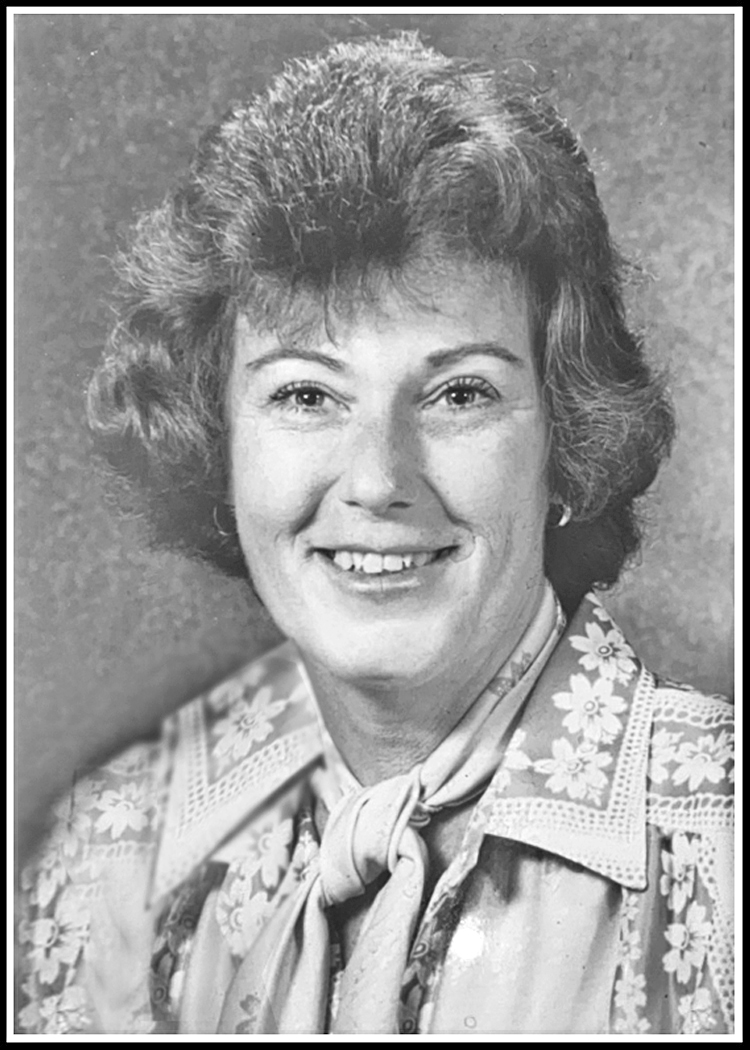 Mary Alice Cooke, daughter of Thomas R. and Amanda E. Bennett of Falls City NE, died at her home in Lawrence, Kansas on March 29, in the year 2020. She was 91. She was surrounded by love, her children and their families.
She was preceded in death by two husbands and seven of her siblings, Thomas Bennett, Edward Bennett, Sarah Barton, Don Bennett, Jim Bennett, and John Bennett. One sister, Marjorie Lyons survives.
Mary Alice Bennett was a 1947 graduate of St. Peter and Paul High School in Falls City then earned a diploma in 1951 from St. Anthony Murdock School of Nursing in Sabetha Kansas. 
Mary and Thomas R. Wempe were married in 1951, They lived in Seneca, Kansas and had five children, Connie Wempe (Bob Palmer), Caxton Manray (Bob Hansen), Patrick Wempe (Rebecca), Tom Westen (Janet) and Charles James.
In January of 1967, in Topeka Kansas, she married Michael Cooke of Newton Kansas. They had one daughter, Jannelle McGee (Scott). During retirement in Dawson, Nebraska they enjoyed golf, church and company of friends and family. After Michael's death, Mary particularly like to help with Sunday breakfast at the St. Mary's Catholic Church of Dawson. Cinnamon rolls were her specialty. 
In the early 1950's, Mary Alice cared for teenage polio victims in iron lungs. She worked for the Red Cross Blood Mobile of Lawrence KS, and hospitals in Seneca, Sabetha and Topeka as well as long-term care. She lovingly cared for her mother-in-law and husband at their deaths.  She was athletic, enjoyed skating, swimming, Quarter horse racing and bowling. Later, golfing was her passion. She was pleased to have achieved a certified "hole in one".
"Aunt Mary" took special interest in and was especially fond of her numerous nieces and nephews. A wise, wily and devoted mother, she was also known as Grandma Cooke or simply MAC. She delighted in her eight grandchildren and two great grand babies. 
Inurnment will take place 2:00 pm, October 23, 2021 at St. Mary's Cemetery, Dawson, Nebraska.