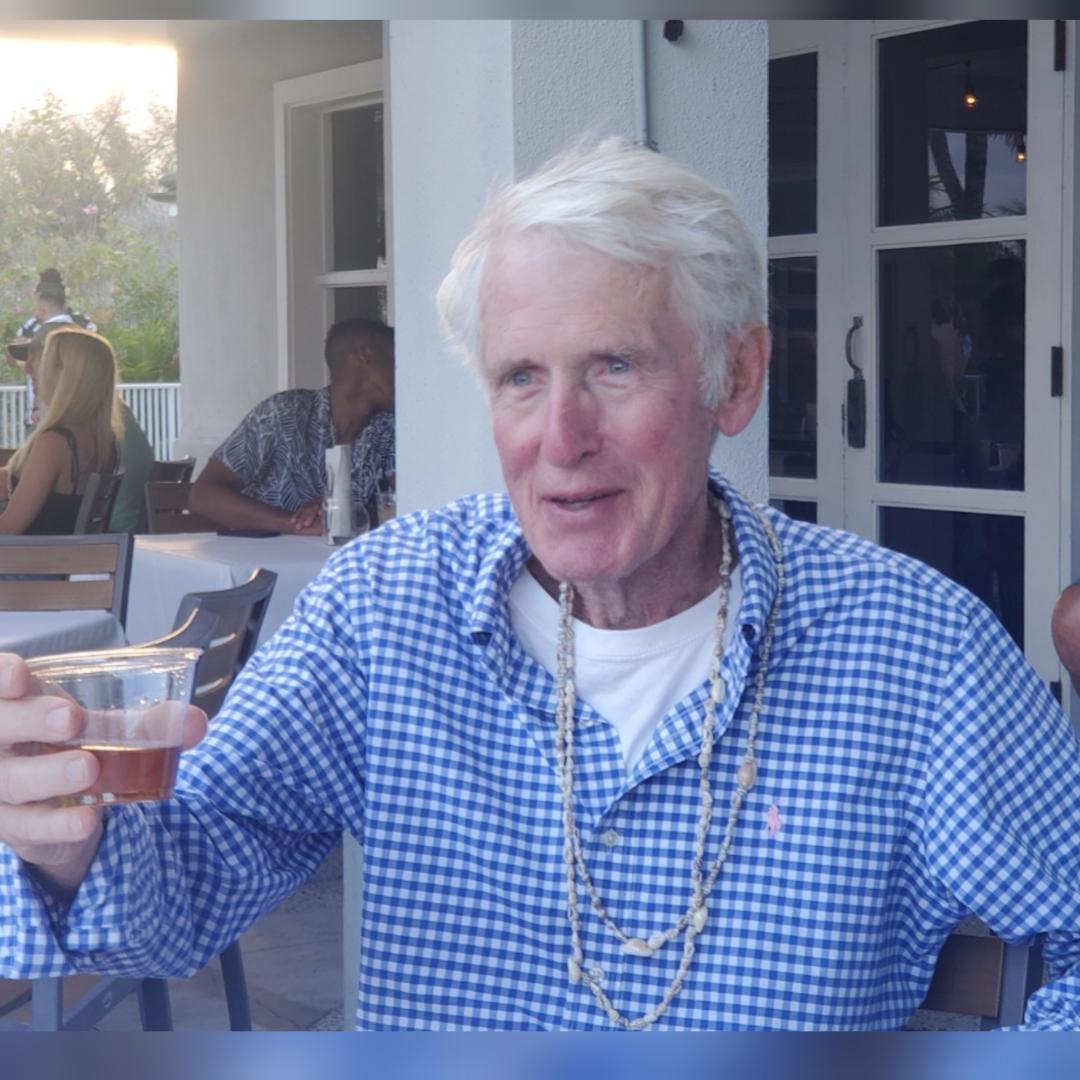 Dr. James LeRoy Nedrow, 79, Beatrice, NE, passed away on Friday, July 2, 2021, at Anthem Senior Living in Anthem, AZ. He was born in Wenatchee, WA, on May 5, 1942, to the late Mildred R. (Grush) (Nedrow) Fritz and Dale L. Nedrow.
Jim was raised in Falls City, NE and graduated from Falls City High School, received a degree from Northwest Missouri State University, and advanced degrees from The Southern College of Optometry and Seattle Pacific University. He served in the United States Air Force and achieved the rank of Captain. Dr. Jim practiced optometry for over 50 years in both Beatrice and Lincoln, NE. He was a partner at Eye Care Specialties in Beatrice, NE and had a private practice Oculi Vision in Lincoln, NE. He was recognized as a pioneer in advanced low-vision and brain injury treatments, presenting his research and techniques to practitioners across the country and through published medical journals.
He is survived by his daughter, Brooke (Nedrow) Miller and husband Greg of Anthem AZ; grandsons Logan and Tate Miller of Anthem AZ; a brother Donald Fritz (Lloya) of Lincoln NE; sister-in-law Charlotte Nedrow, Waverly NE; a nephew Tyler Fritz, Lincoln NE, nieces Kara Goodrich, Scottsdale AZ, Heather Rubenking, Waverly NE; stepdaughter Amy Cole, Lincoln NE and stepson Brian Hitz, Seward NE.
He is preceded in death by his son, Blake Nedrow, wife, Sandra Nedrow, mother, Mildred Fritz, step-father, Leonald Fritz, brother, Larry Nedrow and niece, Stephanie Swanson.
Funeral services will be held on Friday, July 23 at 11 a.m.; lunch to follow at St. Paul's Lutheran Church: 321 N. 10th St., Beatrice, NE 68310.

Private burial will be held at St. Paul's Lutheran Church Cemetery, six miles north of Falls City, NE. Military graveside honors by Falls City Ceremonial Honor Guard.
The family will receive friends from 6-7 p.m. at Harman-Wright Mortuary, 623 Elk Street, Beatrice NE, on Thursday July 22. A registry book will be available from 9 a.m.-5 p.m. Wednesday and Thursday, July 21 and 22.
In lieu of flowers, the family requests memorial to St. Paul's Lutheran Church in Beatrice, NE.