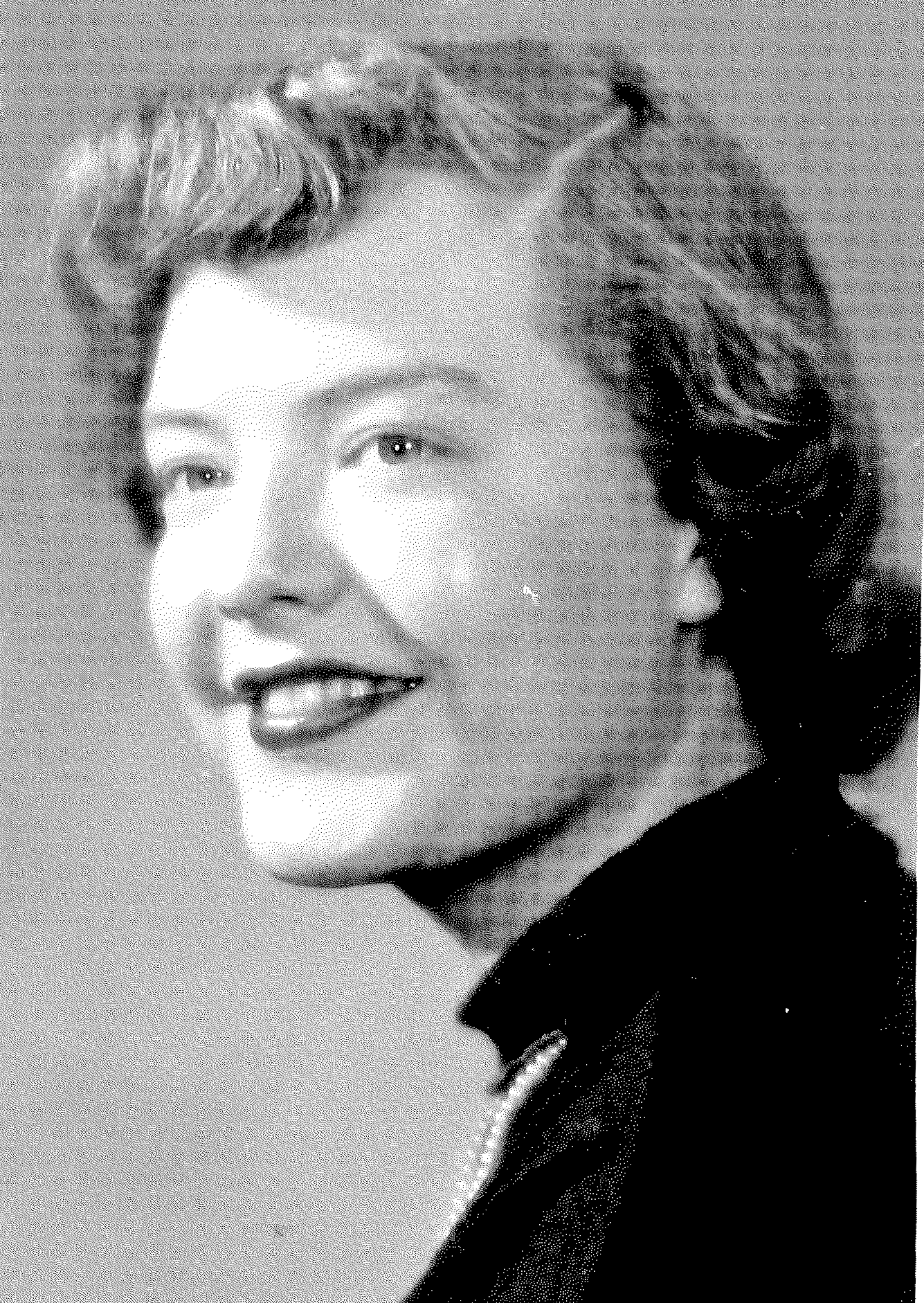 Lois Fisher, 83, of Falls City, NE, passed away March 9, 2021 at Lincoln, NE. She was born November 4, 1937 at Dawson, NE.
She married Rolie Fisher on September 26, 1955 at Sabetha, KS
Lois was raised at Sabetha and graduated Sabetha High School in 1955. When in high school she worked at the soda fountain in a drug store. When married the couple established their home in Sabetha. She was a homemaker, raising four children. They moved to the Rolie's family farm and had lived in rural Richardson County until moving into Falls City in 2011.
Lois is survived by her husband, Rolie of Falls City, children, Jerry of Lincoln, Susan Drayer and her husband Dan of Lincoln, Dennis Fisher and his wife Cheryl of Hastings, NE, Curt Fisher of Falls City, brother, John Carlson of Sabetha, KS, sister, Bee Wells of Flowood, MS, seven grandchildren and four great-grandchildren. She was preceded in death by her parents and a brother, Delmar Carlson.
A private family service will be held at a later date.